EZY-CASH
What is EZY-CASH?
EZ-CASH is a mobile banking platform which enables our members to transact through their mobile phones at the comfort of their work places/homes.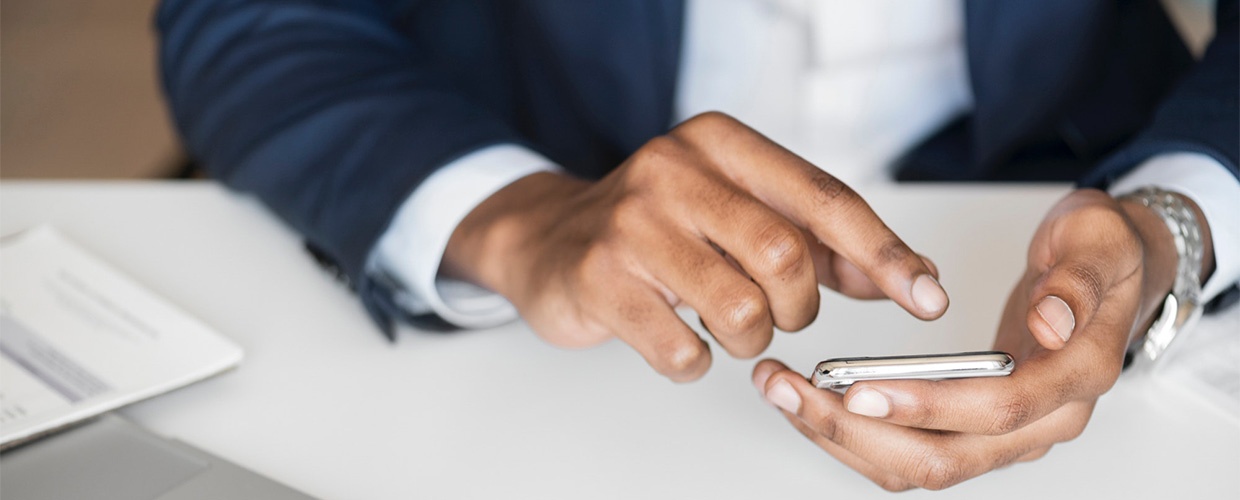 How to use EZY-CASH
How it works
Members fill an Ezy-Cash application form and submit to the Sacco for processing. NB: Registration applies to M-Pesa registered Safaricom lines only. 
Once registered, you will receive an SMS from EZY-CASH containing a four-digit number known as START PIN. This PIN MUST be changed for you to access Ezy-Cash menus.
Dial *483*983# to change the START PIN and enter NEW PIN (4 digit number).
After changing the PIN, you will receive an SMS informing you that you have successfully changed your Ezy-Cash PIN. From this point if you dial *483*983# you will be able to access the Ezy-Cash menu which will have the following features:
Withdrawal
Balance enquiry
Loan Repayment
Loan Request